Some pictures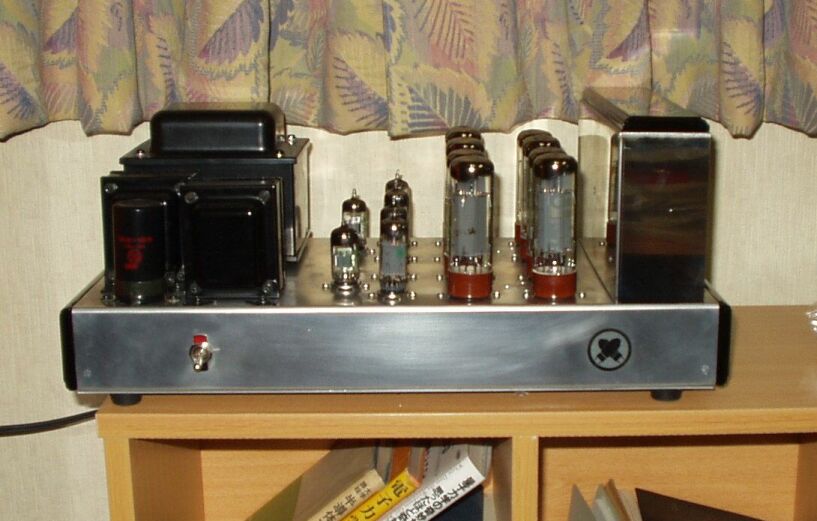 This venerable crest is the coat of arms amps of mine, named "corssed ST tube in the circle" ;)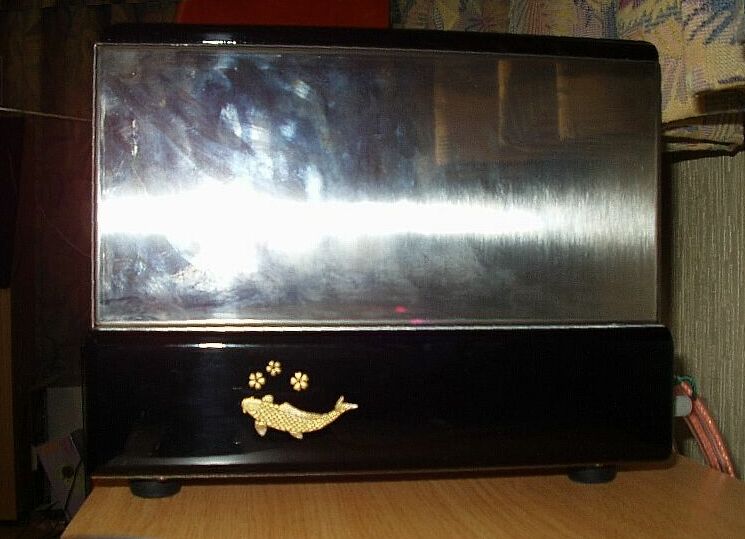 Side wood panel is also a pure Japanese style.
Painting is so called "makie" on black "japan" (urushi).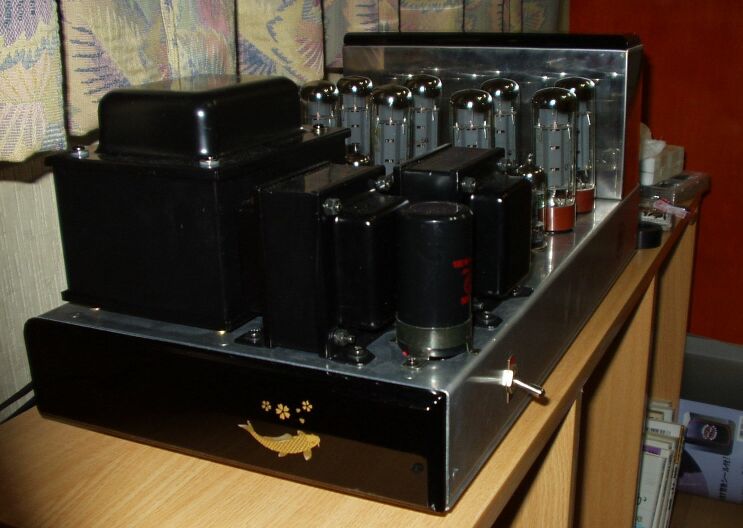 Left side. The picture is almost symmetrical but slightly different figure.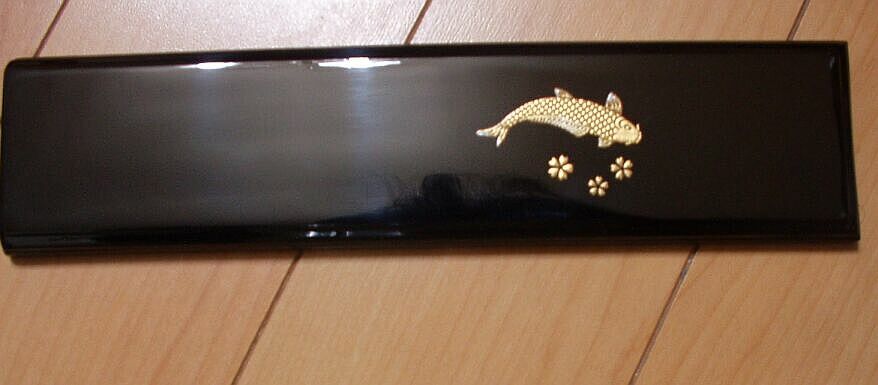 Side wood panel. Sorry for bad picture, as my hair reflects ;)
---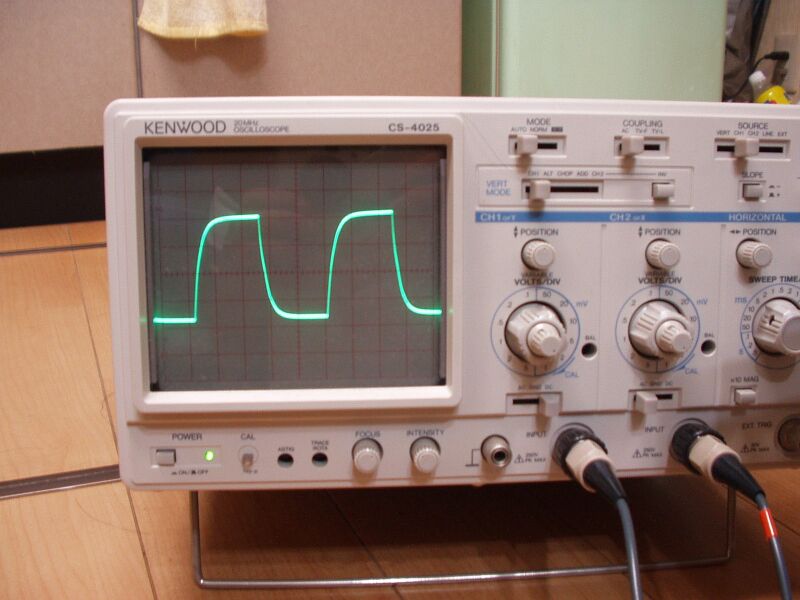 10kHz Rectangular wave output at 2Vp-p.
The wave form does not change even if very large or very small amplitude.
This is not so easy, as it is contrary to what you might think.
---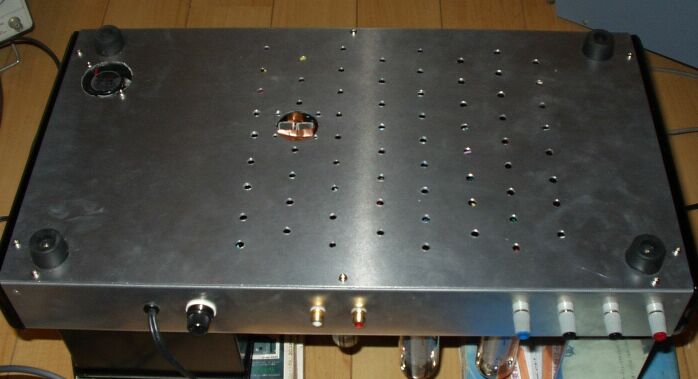 There are so many holes but more holes might be required.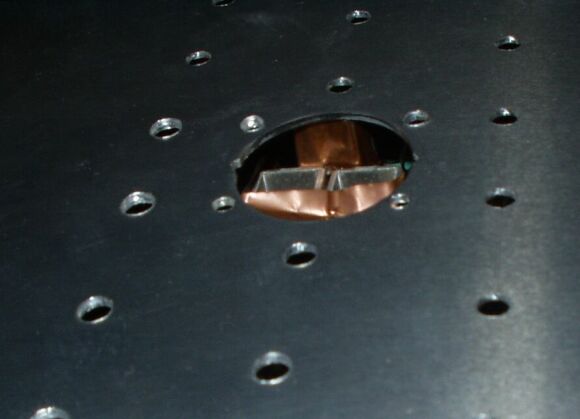 Small cupper board is added to the ventilator, and its hight is just the same as back-lid in order to work ventilation.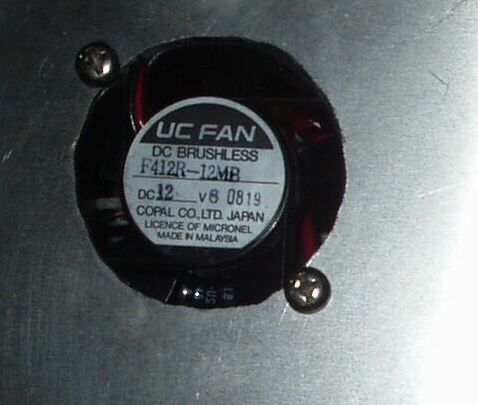 The hole of the fan. I drilled many small holes for the outside edge of circumference, and then cutting small holes each other, and filed. A little bit outside edge is irregular :)